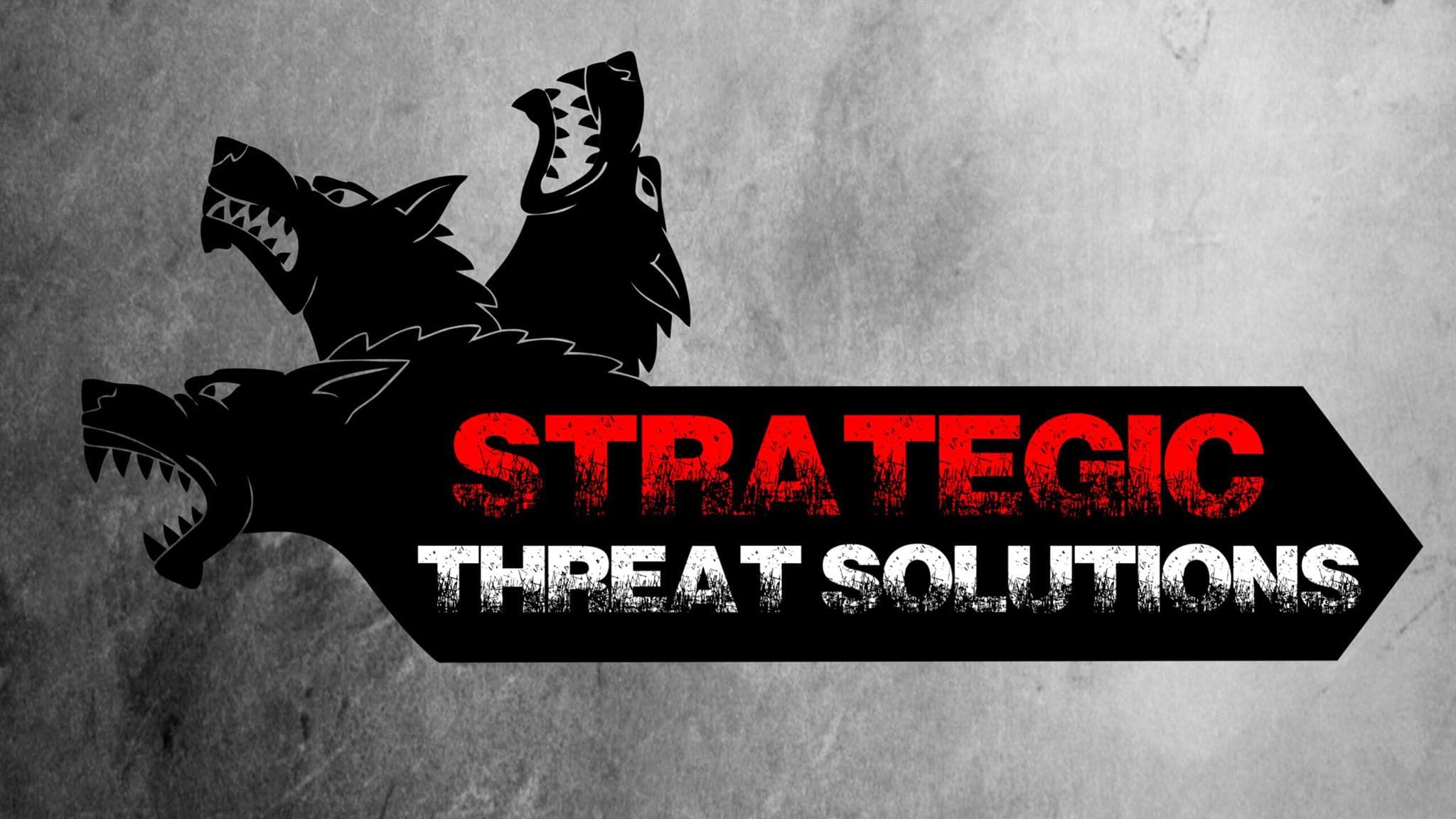 Earlier in 2017, a new kid showed up on the tactical gear block when Strategic Threat Solutions was launched in the Australian marketplace. I knew the primary owner from his vocal support and membership with ZERT and online, so when I realized they were ramping up I thought it would be a good time for an interview to scope out what they're all about.
As first seen on Breach, Bang & Clear!.
Unfortunately tragedy struck earlier his year when the primary owner and my contact there was killed in an altercation with police. I'm not going to comment on the matter, but the business as a franchise in Australia ceased to exist at that point.
Apocalypse Equipped would like to express its sympathy to the families of all involved and wish speedy recovery to all those involved.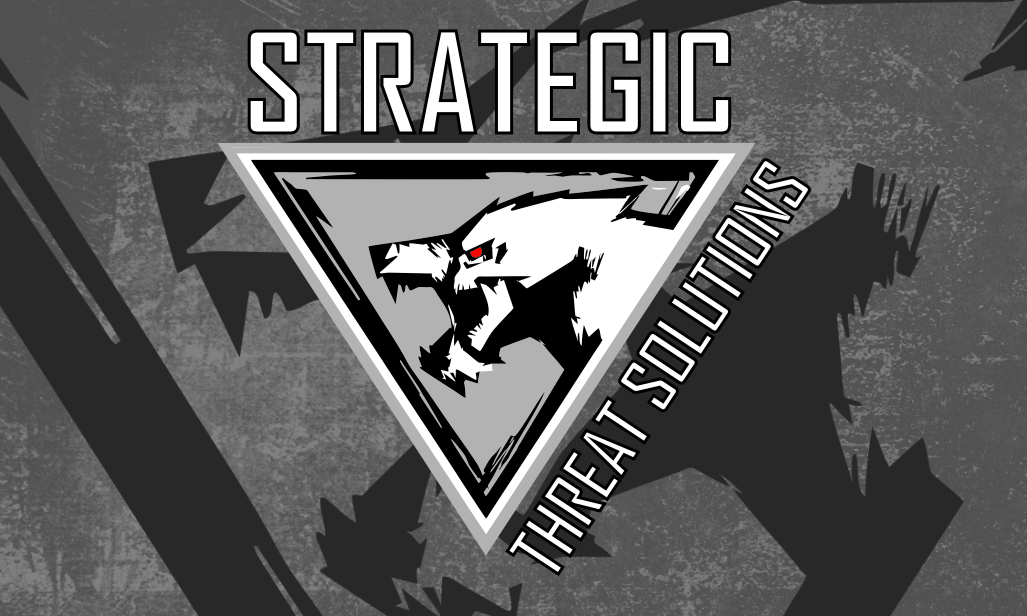 What is STS?
Strategic Threat Solutions (STS) is a multi-dynamic business with its core focus on the tactical urban survival/preparedness market. We have three core areas which work in tandem with each other; those core areas are our retail, membership and training divisions. What started out as an Australian business has grown internationally into the US and Europe, including key strategic partnerships. Everyone involved believes in what we are trying to achieve, that is collectively having like-minded individuals changing mindsets and teaching people to think outside the box and become more situationally aware of the changing world we step foot into each day. We are trying to shake loose the chains of "the crazy doomsday preppers" and show people that being a "prepper" isn't all tin foil hats and conspiracy theories. It's a way of life. Most people are preppers and don't realize it. And that is why STS transformed from an idea into a business. We are the new kids on the block, but we are here to stay.
That's the kind of grounded and thought-out philosophy I like to hear in a business plan.
Side note: I wonder how many RFID blocking wallets it takes to make a tin-foil equivalent hat?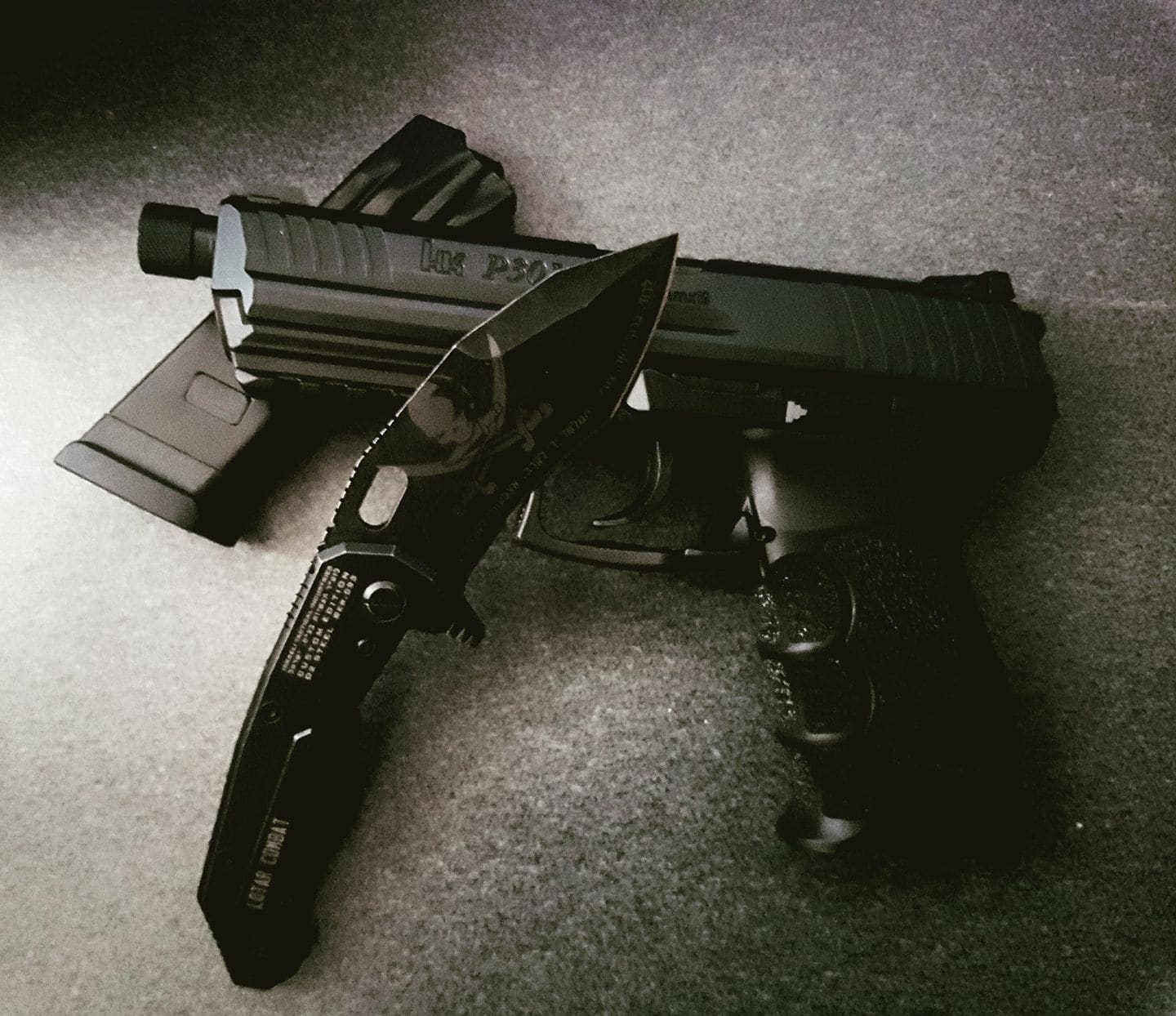 Wh
en did you form?
STS formed unofficially well over two years ago when

Nick

, Rob and myself would discuss at length gear, training and ideas. We all met through another group, we are all members of the Z machine (Zert). It was through this group that we connected with other like-minded individuals who shared our passions. From there things started to grow. In March 2017, we officially launched STS to the Australian consumer.
It takes time to get a business up and running and build a dependable team. It sounds like STS have got themselves pulled together.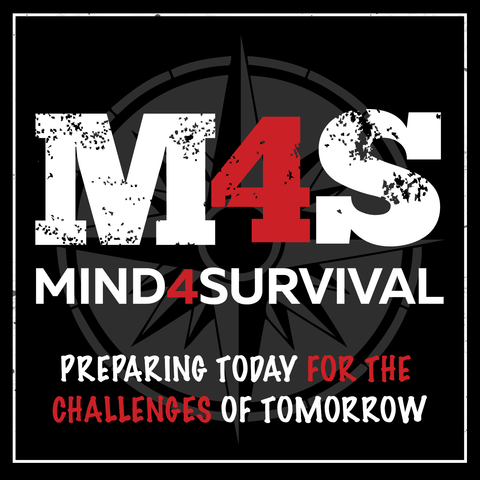 Who is your core team?
Our core team is Josh,

Nick

, Rob and another still active current serving ADF member who at this time will remain nameless given his working environment. We also have international partners who we will introduce at a later time. It's safe to say the reaction and support we have received internationally has shocked us. And we are bringing people on board to help assist us with our membership and training divisions overseas.
OPSEC is important, boys and girls.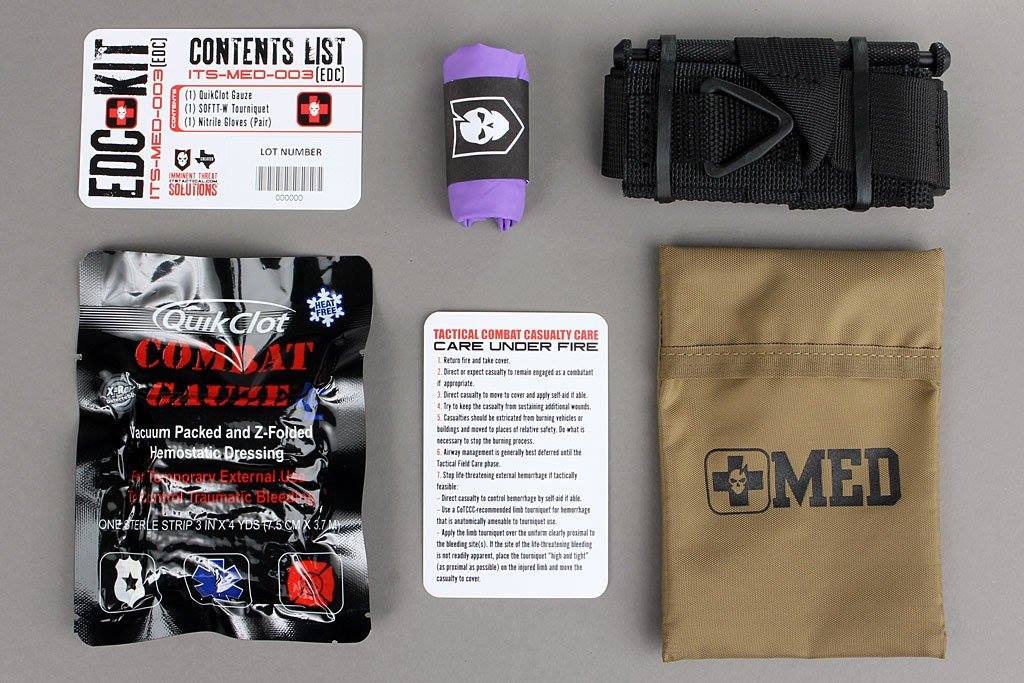 Who are your core audience and target market?
Our core audience and the targeted market is the tactical, survival/preparedness sectors. But while the focus is there, we are keenly aware that this market is not "mainstream" here in Australia. We have noticed the trend shift as people realize we live in crazy times and being prepared to support and look after your family during a disaster is paramount.
Spot on for me, and one can only hope that as the idea becomes more mainstream, it will be easier and easier for us to source and share our interests.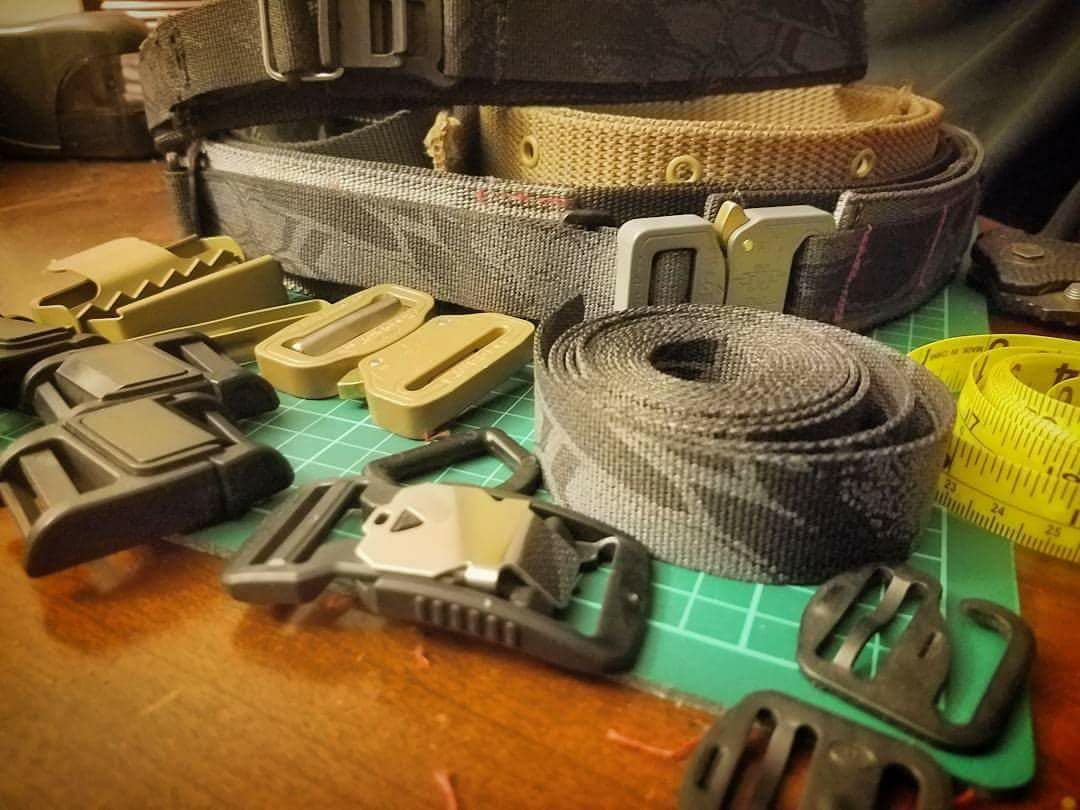 What can you tell me about your American division, how are the two different?
Our American partner specializes in personal protection, medical and emergency crisis management. They play a vital role in our US market and will facilitate training to our members in the US once our membership division is up and active. They will also help assist our team in gaining certification in training practices that we can deliver here in Australia not only for our members but also when our training division begins to roll out packages to external agencies etc.
I can hardly wait to get professional training to build on my self-taught skills. Having a go-to source for trainers and training is just what we need.

What do you plan to bring to the community that is currently missing?
We have noticed and looked at what is currently in the Australian marketplace, and while we will have similar products available to our customers we are going to focus on two main things providing quality gear at a reasonable, cost-effective price and specialized custom gear that suits each customer. While we - as a small business here in Australia - may not have the buying power of some of the larger companies, we work very closely with our suppliers to provide the best possible price and gear and reach out to custom makers to provide that right piece of gear. We enjoy working with other small businesses worldwide in finding that perfect piece of kit that people are after. Now with that said, while we supply the gear, we are working hard to supplement the equipment with training so people not only get the gear but the training that goes with it to help them understand just what it is used for. It's certainly a long process but we have measures in place and some experienced personnel on board to make it become a reality.
With an outline like this, products with appropriate training as a one-stop shop, STS can position itself to leverage a whole lot of focus in the community. Good for them, better for us.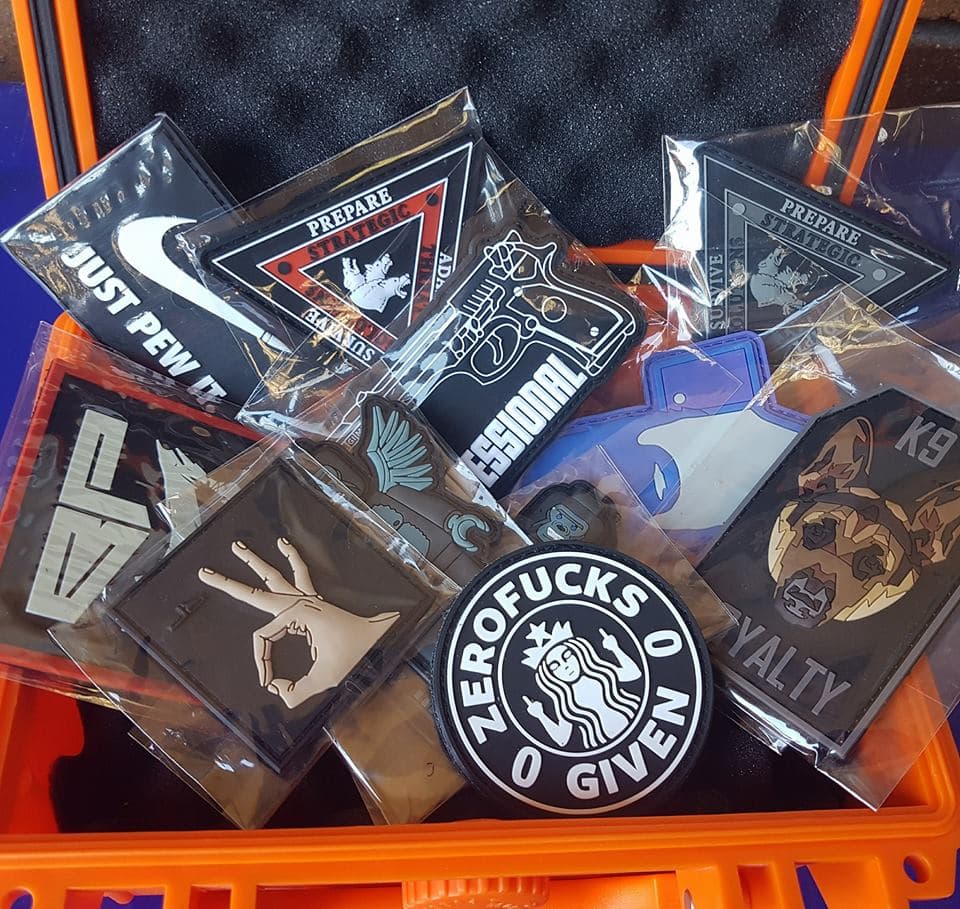 What do you see as your signature traits, skills, products?
Certainly, our signature trait, skills, and products will be in the urban survival/preparedness market. We have been lucky enough to get some fantastic support from the US with some of the world's best gear providers and manufacturers, namely Imminent Threat Solutions. Their urban survival gear is second to none, and it's just one of the companies we are excited to work with and to bring their gear to the Australian market.
Being on a big island very far from the industry of the northern hemisphere can be a real drag sometimes. Having a local source for the gear we see and hear about online is excellent, especially when some of the brands are hard to get otherwise.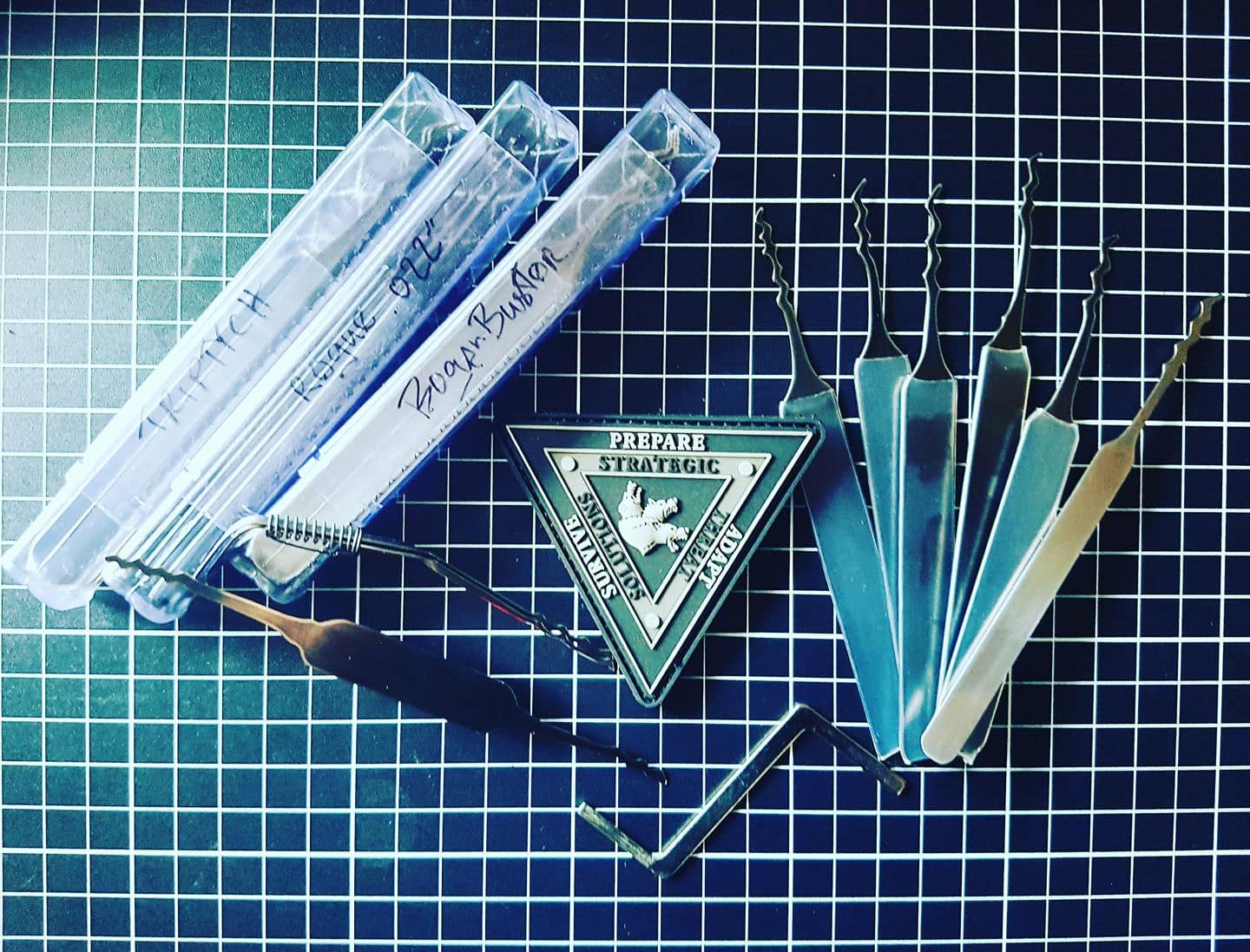 Custom gear & training offerings?
Custom gear is one of the things we at STS are going to focus on. We have many custom gear makers on board helping us achieve just that. To name a few we have
MUHL CUSTOMS
(belts, rigging systems, speed-mags),
LOTAR COMBAT
(custom-made IDF ENDORSED knives),
BTSC
(custom compact survival kits),
RONO solutions
(custom weapon carriage systems/slings), Rare Element (custom lock picks and equipment),
Battle Patches
(custom made morale patches), Matteo's Signs (custom engraving and signage) and
STS-US
will be providing us with custom iFAKS and medical gear but also providing training services. While we focus on the urban "jungle" with survival and preparedness in mind, we also recognize the fact that all over the world the wilderness is at everyone's door. So, instead of spreading ourselves thing we have partnered with
Australian Survival Instructors (ASI)
who are leaders in the bush/wilderness survival sector and have them on board to assist us with all things primitive and bush survival orientated.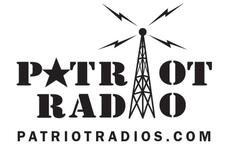 Who are your affiliate partners, Who do you hope to get, gear makers, training facilitators?
STS has many affiliates that we are working with closely. Our affiliates are not only business related, but we have aligned with some other small Australian business that comes from a variety of backgrounds and believes in helping grow small Australian businesses. Our affiliates to date are: Battle Patches, Mind4Survival, Matteo's signs, Patriot radios, Delta Echo Apparel, RJM vertebrate pest control, Firearm Owners United, ZERT Australia, Encompassing Australia, A.S.I Australian Survival Instructors, Yamato, Zahal and Rift Recon.
Lots of good lines here, rare and hard to get lines at least in Australia, til now. The STS folks have really pulled together some really interesting and desirable vendors and I look forward making use of that for sure!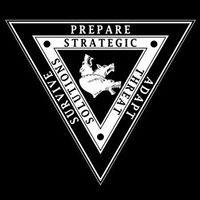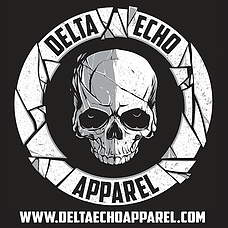 We are always looking to expand our ever-growing network of affiliates that share our passions and goals. Our current gear makers we have mentioned previously, but we do have a few things working in the background at the moment that we are excited about and will release that information in due time. Our training facilitators, some we have mentioned, and again we don't want to spoil some of the things we have in store, but we are very excited with what we have developing.
I think STS is going to be a company to watch in the future not only for the products they will be carrying but also the lines of training and services that will be offered under their umbrella.